Linkin Park Play Surprise Warped Tour Set
Listen to Linkin Park Radio on iHeartRadio

Linkin Park helped the Vans Warped Tour celebrate its 20th anniversary this weekend.
[WATCH: Linkin Park Celebrates 'The Hunting Party' with iHeartRadio Album Release Party]
The band played a surprise set during the traveling festival's stop in Ventura, California on Sunday. They treated fans to a seven-song setlist that ranged from early classics like "One Step Closer" to their latest single "Guilty All the Same" from their just-released album The Hunting Party.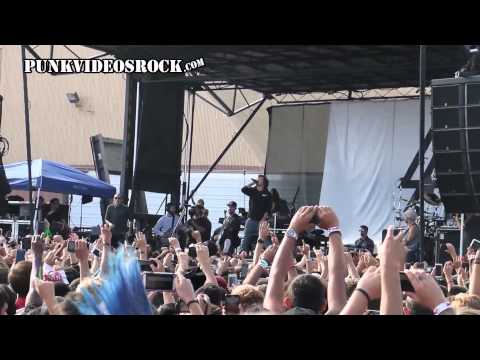 Photos: Getty Images